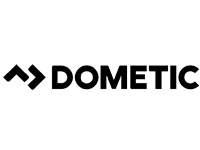 MARINE AIR
Air conditioning manufactured by Dometic: effective, comfortable and efficient climate control systems offering heating, cooling and dehumidifying in direct expansion or chilled water options. From self contained units to complete chiller systems.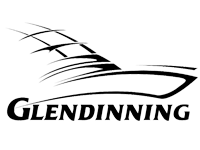 GLENDINNING
Electronic engine controls, shore power retrieval systems, cables and more from the U.S. manufacturer committed to quality and innovation for almost 50 years.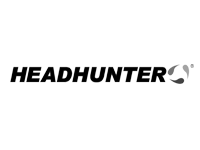 HEADHUNTER
Marine toilets, sewage systems, pressure pumps, and tank sentry monitors. Whatever your sanitation needs.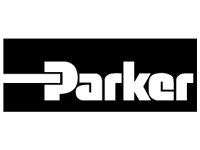 Parker
Reverse osmosis watermakers for commercial and pleasure boat onboard needs, converting seawater to freshwater. AC and DC models for all requirements. Innovative filtration technology in water maker membranes.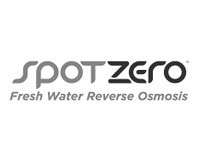 Spot Zero
Dometic water softening and decalcifying systems to improve vessel drinking and showering water quality. Also eliminates the need to use a chamois after washing the vessel as water is decalcified and spot free. 

Kahlenberg
Manufacturers of the finest quality marine air horns and sirens for over a century. Specifically made for marine, industrial and mass signalling needs of yachts, commercial and military vessels.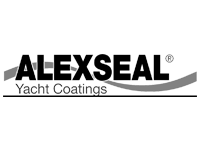 Alexseal Yacht Coatings
Complete system of premium paint products comprising quality pigments, solvents, aliphatic urethane resins, ultraviolet resistors and agents to create the most advanced marine topcoat systems available. ALEXSEAL® yacht represents the industry's best combination of appearance, durability and repairability.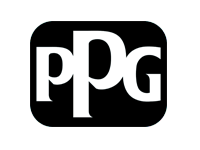 PPG ANTIFOULING & MARINE COATINGS
Single component, self-polishing High Performance ABC3 Antifoul.

SHIP 2 SHORE ANTICORROSION COATINGS
Because prevention is the key to control…designed to stop rust, corrosion and electrolysis. Penetrating, lubricating, dielectric, non-hazardous, non-flammable and non-toxic.
Contact us today for more information